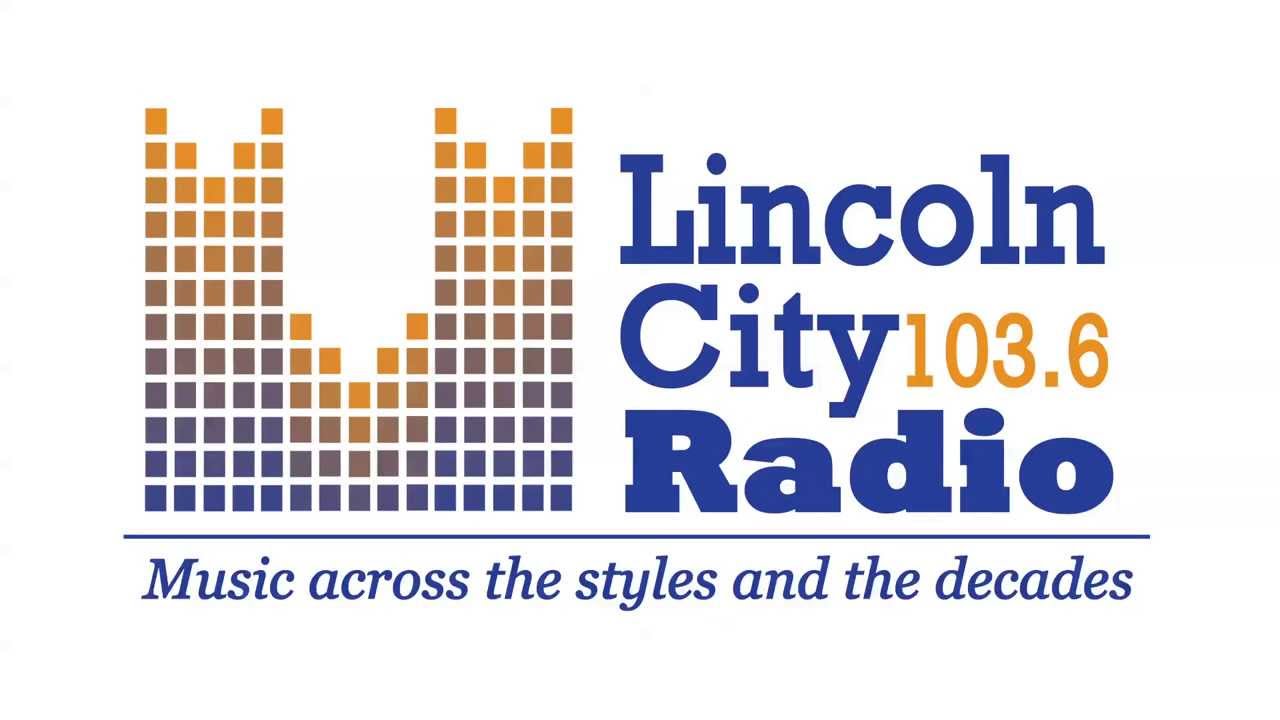 Proud to support Lincoln City Radio 103.6 FM.
Community radio for the city of Lincoln.
Playing the best music across the styles and decades from 1930 to 1989.
Peter is a presenter on LCR and can be heard on Monday afternoons between 2pm and 5pm with his Live till Five show, on Tuesdays between 5pm and 7pm with Drive Time and at other times, filling in for absent presenters or holiday cover.
Why not have a listen?
Monday
Find LCR at www.lincolncityradio.com
We're on 103.6 FM if you're in Lincoln or listen online by clicking on my picture below wherever you are in the world.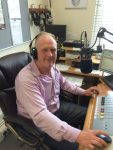 CDRC Ltd also sponsors the Lincolnshire branch of the PWA7C's club car