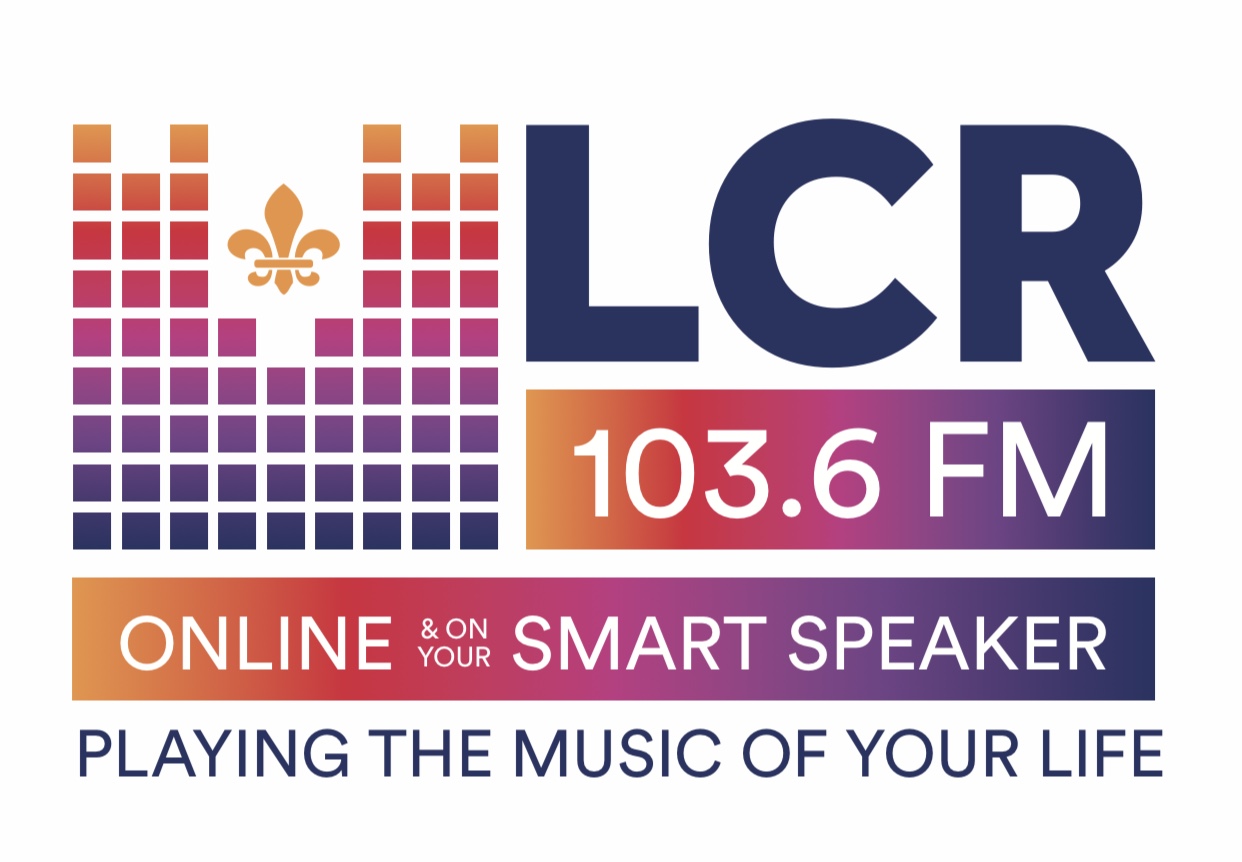 Proud to support LCR FM.
Proper radio for the city of Lincoln.
Playing the music of your life from the 50's to the noughties.
Pete is a presenter at LCR FM and can be heard on Thursday and Friday mornings between 7.00am and 10.00am with the breakfast show.
Why not have a listen HERE
On 103.6 fm if you're in the Lincoln area or listen via your Smart device wherever you are in the world.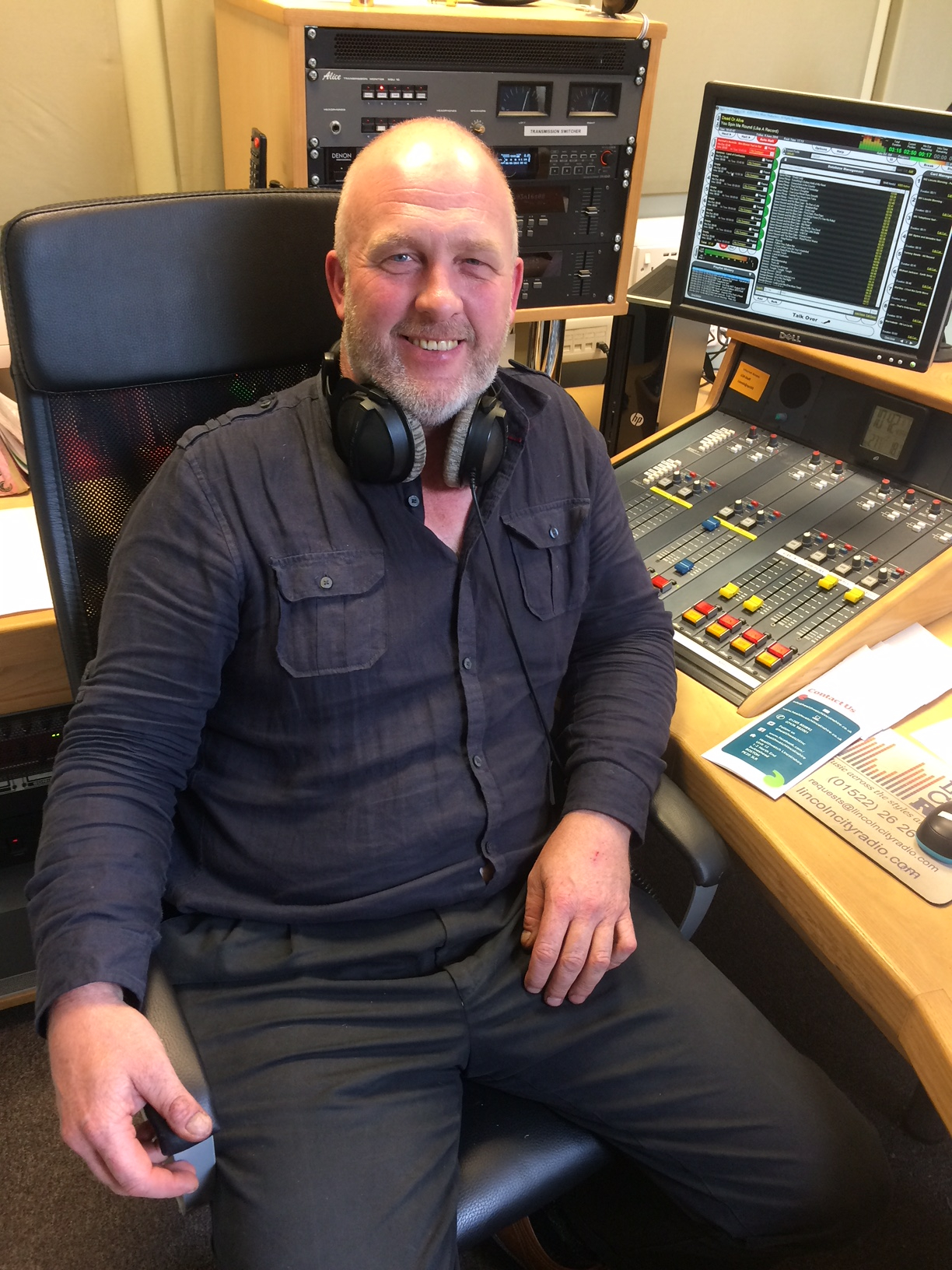 CDRC Ltd also sponsors the Lincolnshire branch of the PWA7C's club car