Shows, Events and Autojumbles
Although we do a worldwide postal service, throughout the year we also attend selected classic car shows and autojumbles.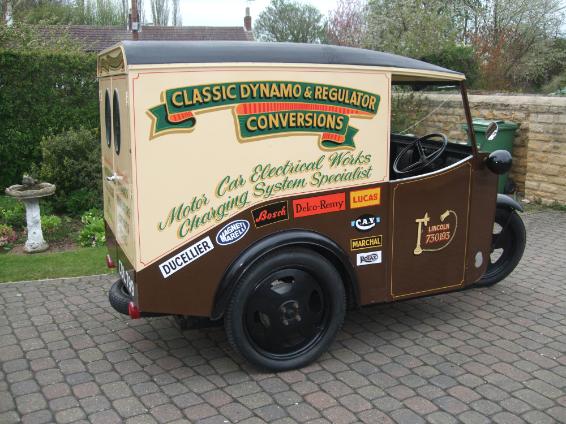 Look for our trailer or our flagpole.
Come and see us for a chat.
We have our full shop stock of LED bulbs and lightboards.
Please make sure before you come to see us at shows to buy LED bulbs that you know whether your vehicle is positive or negative earth and also if the bulbs you require are parallel pin (BA15) or staggered pin (BAY15). If possible bring your filament bulbs with you. This avoids confusion when purchasing.
Most shows and events in 2021 are cancelled due to Covid 19
(click on them to see more details)
The Practical Classics Restoration Show NEC
Plot AJ130
CANCELLED
VSCC Silverstone Spring start CANCELLED
Beaulieu Autojumble (Red field - Plot 117) 4th/5th September
The National Restoration Show, Stoneleigh (Plot T177)
WE WON'T BE ATTENDING THIS YEAR DUE TO COVID19
NEC Classic Motor Show 12-13-14th November
Hall 4, stand number AJ75 in the autojumble area
At shows and autojumbles we accept cash and cards.
Always looking to buy NOS/used parts of the type we deal with.
Also any vintage and classic NOS and used parts and spares.
info@dynamoregulatorconversions.com