DISCONTINUED STOCK
NO PARTICULAR ORDER SO HAVE A LOOK THROUGH
GRAB A BARGAIN BUT BE QUICK
ONCE THEY'RE GONE THEY'RE GONE
ONLY AVAILABLE ONLINE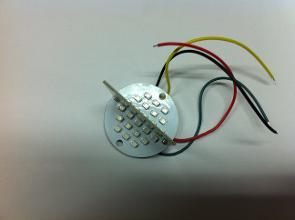 Part number DS Q
6v 21/5/21w pos earth light board
40mm diameter split board
Red stop/tail/number plate with amber flashing indicator
Comes with fitting universal fitting kit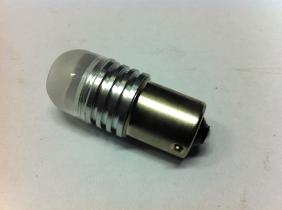 Part number DS AA
12v 21/5w BA15d white diffuser bulb
Bi-polarity
Direct replacement
Bright WHITE low power consumption bulb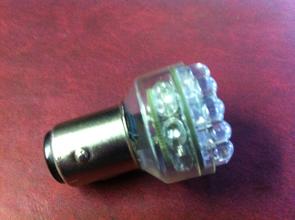 DS JJ
12V 21/5W BA15D WHITE 24 LED BI POLARITY
Direct replacement
Bright white low power consumption bulb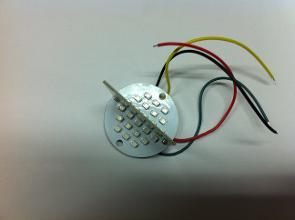 Part number DS PP
12v 21/5/21w POS earth light board
40mm diameter split board
Red stop/tail/number plate with amber flashing indicator
Comes with fitting universal fitting kit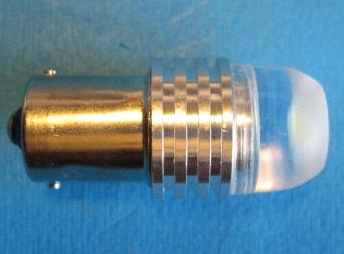 Part number DSRR
(picture shows BA15s but bulbs are BA15d)
6v 21/5w BA15d RED Bi-Polarity
Direct replacement
Bright red light.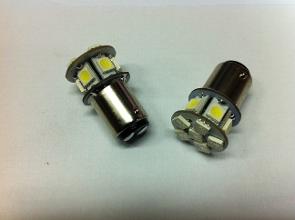 Part number DS HH
12v 21w BA15s 12 SMD POS EARTH
Direct replacement
Bright WHITE low power consumption bulb
Part No. DSKK & DSLL
Bright, white BA15 single filament equivalent headlamp bulbs,
Use also in fog and driving lamps.
Available in:
6v 50w -12v 36w -12v 50w
36w = 500 LUMENS 50w = 700 LUMENS
Bi polarity suits negative or positive earth vehicles.
BA15s cap (for earth return systems) or BA15d cap (for 2 wire systems)
Direct replacement - No adaptors required - Just take out your old bulb and put the LED bulb in.
Replaces all standard single filament bulbs as used in fixed or dipping reflector type head lamps on vintage and post vintage cars. Suits vacuum dippers, solenoid dippers and Barker type dipping systems.
These bulbs are for use in pre April 1986 vehicles only.
They should be focused as with std. bulbs and head lamps MUST be aligned so as not to dazzle other road users. Click HERE to see important fitting tips.
Not as focusable as our new type single filament equivalent bulbs available in the main online shop.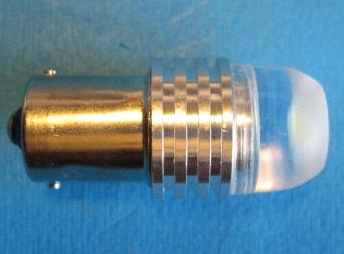 Part number DS TT
(picture shows BA15s but bulbs are BA15d)
12v 21/5w ba15d RED Bi-polarity
Direct replacement
Bright red light